We transform communication services into a useful tool for your company.
We are an independent Wi-Fi solutions company engaging in everything from manufacturing equipment to providing telecommunications services, and we will work with you to solve your company's problems together.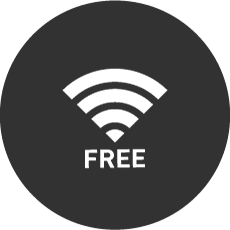 Business Use
We primarily provide Wi-Fi Nex®, a free Wi-Fi service, to the operators of facilities such as sightseeing attractions, stores, shopping districts, and commercial buildings.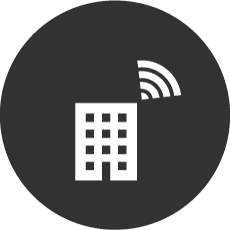 Home Use
For owners of rental apartments and condominiums, we provide an internet connection service that allows tenants to use the internet free of charge throughout the entire unit.