We primarily provide Wi-Fi Nex®, a free Wi-Fi service, to the operators of facilities such as sightseeing attractions, stores, shopping districts, and commercial buildings.
Users visiting facilities which have implemented our company's services can connect to the internet at no cost by completing a predetermined authentication process such as signing up, etc., regardless of their device or communications carrier.
We have also developed free Wi-Fi services suited to a variety of facilities, such as SHINOBI Wi-Fi® for sightseeing attractions (equipped with multilingual connection support and tour guide features for foreign visitors to Japan); and Wi-FiBUS® for passenger transport businesses, which uses mobile communication devices placed on tour buses and pleasure boats, etc., to provide free Wi-Fi to passengers.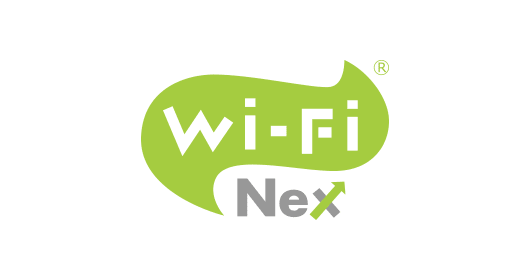 Wi-Fi Nex®
This service provides a network allowing free access to the internet regardless of device type or carrier.
It satisfies the needs of tourist attractions, amusement parks, and commercial buildings to provide free Wi-Fi for increased visitor convenience.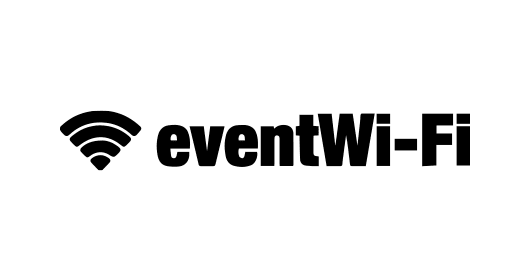 Event Wi-Fi
This Wi-Fi service is suited to short-term use where a fixed connection is unnecessary.
It can provide a high-security network at a low cost with simple installation.
We also offer platforms that can be used for distributing original content and for marketing applications, such as collecting customer data.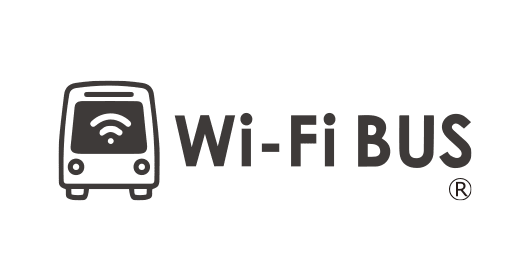 Wi-Fi BUS®
This free Wi-Fi service is aimed at transport vehicles like tour buses and charter buses.
There is high demand for free Wi-Fi access in vehicles where passengers will stay for a long time, and this service meets the needs of both passengers and transportation operators because it can send out multilingual guides for foreign tourists in Japan as well as sightseeing information and ads for the local area or destination.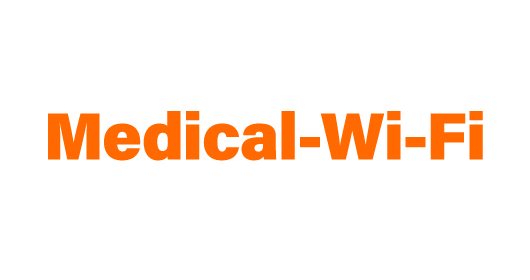 Medical Wi-Fi
This Wi-Fi service targets medical and nursing care facilities.
We provide full backup for medical institution Wi-Fi maintenance with a focus on contact avoidance, operational efficiency, and service improvement.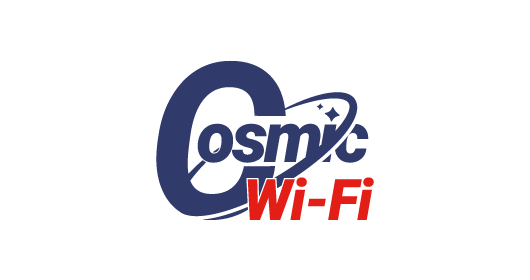 Cosmic Wi-Fi
This is a BCP countermeasure service that automatically switches to satellite communication when a mobile phone or fiber-optic internet connection is interrupted in the event of a disaster, enabling continuous Wi-Fi use.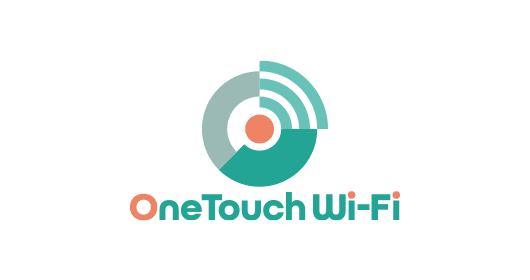 One Touch Wi-Fi
This cloud-based Wi-Fi solution for businesses was developed with ease of operation in mind.
All management such as configuring and operating dedicated access points or managing accounts is possible through the cloud, allowing customers to easily install Wi-Fi without any complicated setup.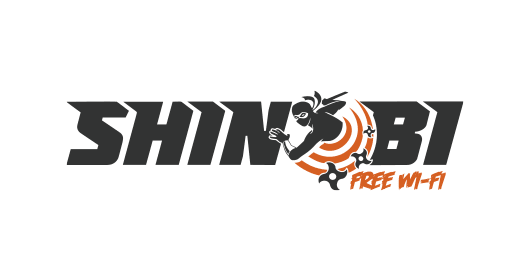 SHINOBI Wi-Fi®
This service provides Wi-Fi infrastructure and easy to understand content to meet the needs of foreign visitors to Japan, allowing businesses to attract and welcome more foreign visitors.
Ninjas are popular with foreign visitors, and we drum up interest in the service by taking a ninja mascot character, thereby clearly conveying the information the area owner wants to send.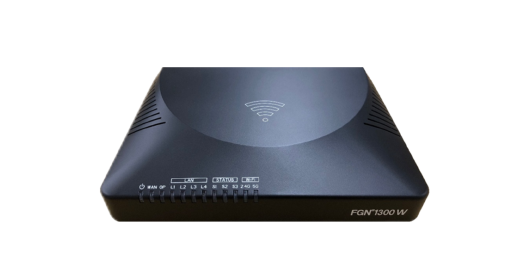 Network device development, manufacture, and sale
We manufacture and sell our own wireless routers and access points.
They identify a user's device via its authentication function, enabling automatic loading of a specific website when they connect to the internet.
We have developed low-cost, high-performance devices equipped with features suited to applications in condominiums, commercial buildings, hotels, and tour buses, etc.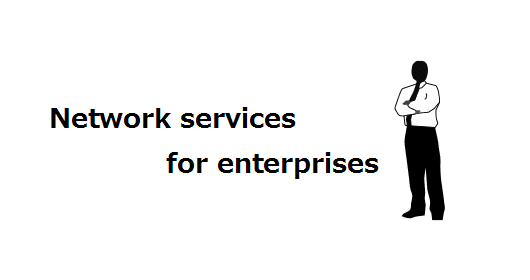 Network services for enterprises
We offer secure, low-cost network solutions for corporations, including internet provider services, VPN services, IPv6 transition solutions, etc.